Nature Hot Topic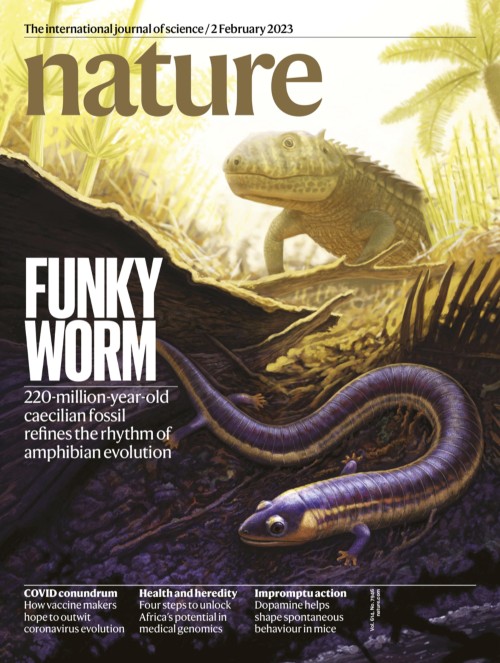 Volume 614 Issue 7946
2 February 2023

Daily rhythms affect many aspects of mammalian biology. A discovery in mice that the activity of a key type of...

Track top papers.
Explore collaborations.
Compare research performance.
Free, quick and simple access to your institution's current research profile.
News
Highlights

Nature Middle East is a comprehensive portal site for information on scientific and medical research in the Arabic-speaking Middle East, the research community and its activities.
Updated 3 February 2023
Nature special issues
Nature periodically publishes articles that focus on aspects of science in the Asia-Pacific region.