Nature Hot Topic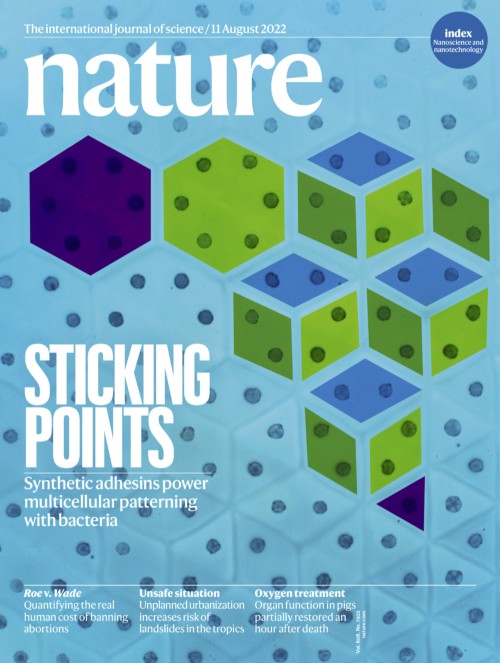 Volume 608 Issue 7922
11 August 2022

An analysis of ketamine and cocaine use in mice reveals that the drugs trigger release of the neurotransmitter...
Research journal highlights

Track top papers.
Explore collaborations.
Compare research performance.
Free, quick and simple access to your institution's current research profile.
News
Highlights

Nature Middle East is a comprehensive portal site for information on scientific and medical research in the Arabic-speaking Middle East, the research community and its activities.
Updated 8 August 2022
Nature special issues
Nature periodically publishes articles that focus on aspects of science in the Asia-Pacific region.