Partner
Introducing Nature Research Partnerships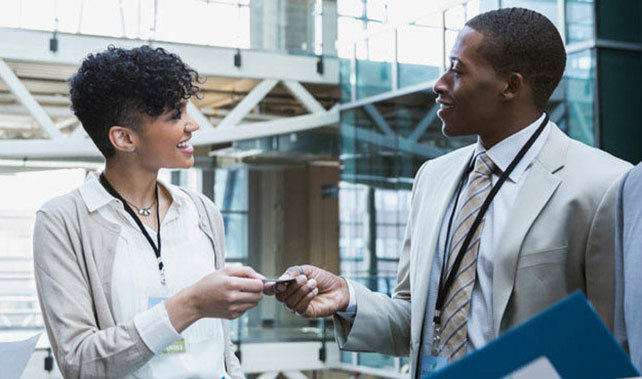 Whether you're promoting your organization's achievements, supporting your researchers' career development, or demonstrating thought leadership, make Nature Research your trusted partner.
Working together, we can disseminate your important research, reach an influential scientific audience, and empower your researchers.
Partner with us
For partnership and sponsorship enquiries, please contact:
Hazem Kanafani
Springer Nature
Springer Nature, Office 209, DMC 10, Dubai Media City, P.O. BOX 502883, Dubai, UAE
+971 55 939 2019
Support your researchers
Training for your researchers
Manuscript services for your researchers
Demonstrate thought leadership
Events organised with your institution
Supplements sponsored by your institution
Promote your achievements
Content marketing for your institution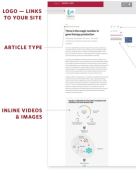 Nature Research Branded Content turns messages into immersive stories on nature.com. Work with us to create content that engages, educates, and entertains.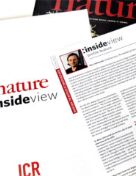 Inside View publishes interviews of personalities in Springer Nature journals. Request an interview to showcase the brilliant minds contributing to your institution's success.
Nature Index and custom solutions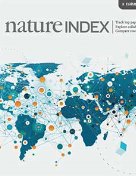 Nature Index measures research output and collaboration for over 80,000 institutions. Upgrade to an 'Enhanced Institutional Profile' and receive monthly research highlights of your scientific achievements.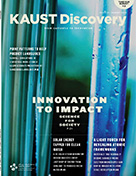 Nature Research Custom Media delivers custom content solutions, from magazines and websites to videos and social media campaigns. Contact us to discuss custom solutions to promote your institution's accomplishments.
Case study: KAUST
Partner with us
For partnership and sponsorship enquiries, please contact:
Hazem Kanafani
Springer Nature
Springer Nature, Office 209, DMC 10, Dubai Media City, P.O. BOX 502883, Dubai, UAE
+971 55 939 2019