Nature Hot Topic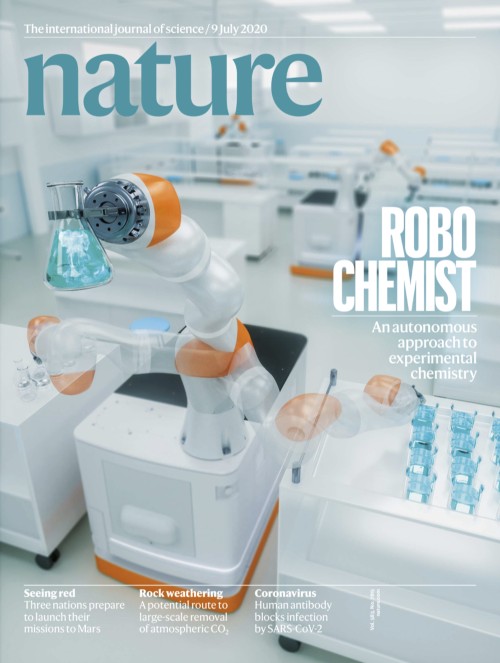 Volume 583 Issue 7815
9 July 2020

Correlation effects in moiré lattices have been explored in different two-dimensional systems, incl...
Research journal highlights

Track top papers.
Explore collaborations.
Compare research performance.
Free, quick and simple access to your institution's current research profile.

Nature India is a one-stop site for information on Indian science. The website, serving the scientific community of the world's largest democracy, provides information on jobs, events, the best research and science news from India.
Updated 9 July 2020

Nature Middle East is a comprehensive portal site for information on scientific and medical research in the Arabic-speaking Middle East, the research community and its activities.
Updated 9 July 2020

NPG Asia Materials is an open access, online-only journal publishing peer-reviewed primary research articles and reviews covering all aspects of the materials sciences.